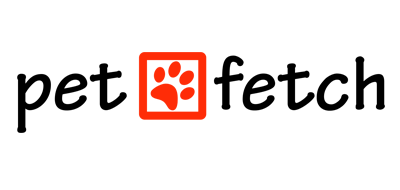 Get your PetfetchID
tag for free!
We've sold out of smart ID tags. Sign up below to get notified when they come in, plus enjoy a BONUS offer!
You must really love your pets! Our giveaway with PetfetchID was so successful that we ran out of ID tags in two days! But don't worry—we won't leave you empty handed.

By signing up below, we'll notify you when we have more FREE smart ID tags in stock.

Plus, as an added bonus, we'll send you a $15 e-gift card to The Anxious Pet, a veterinarian-formulated brand that offers supplements and calming products to help pets live a happier, more peaceful life.

So treat your pet to something special from The Anxious Pet while you wait! Thanks for your patience.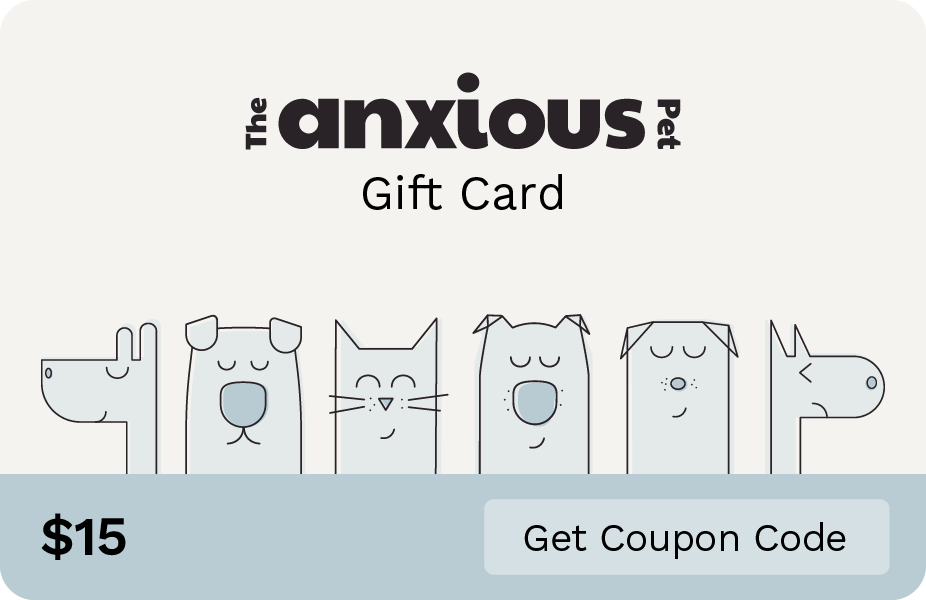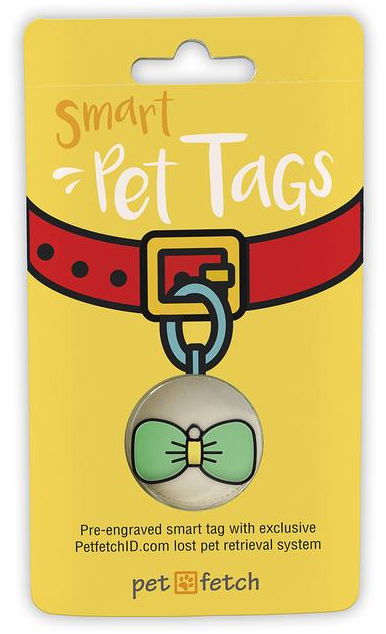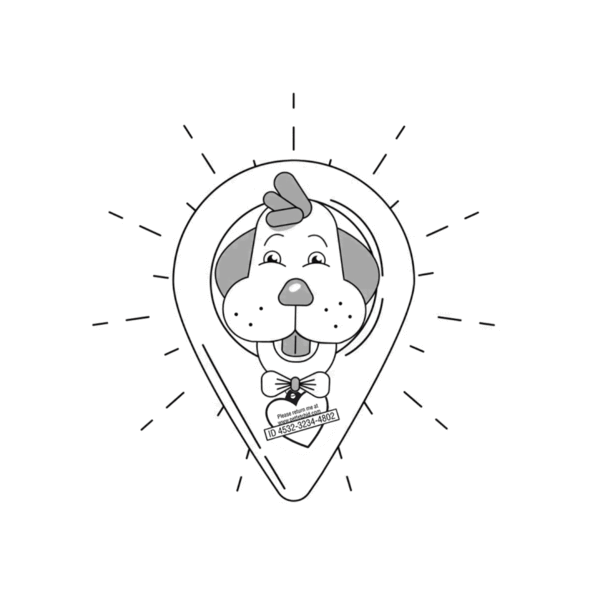 1. Get Your Tag
Your pet's tag will feature a personal, pre-engraved ID number. Each tag includes lifetime access to PetfetchID's patented Pet Loss Retrieval Service.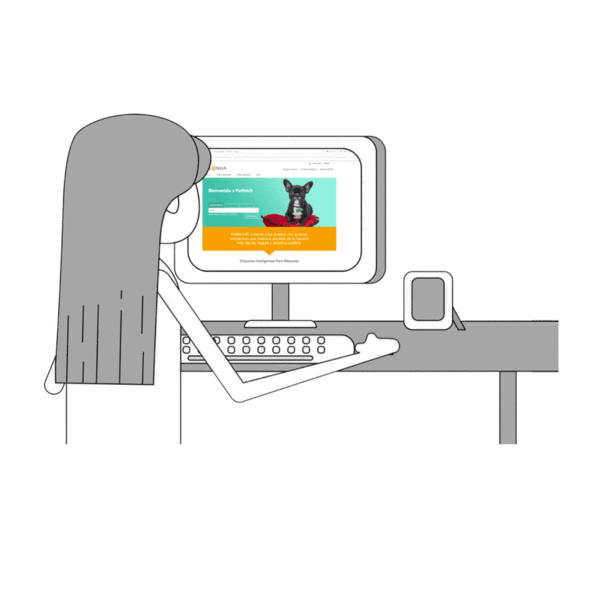 2. Build Your Profile
Once you receive your tag, it's time to create your pet's online profile. In addition to basic contact information, you can include a picture of your pet, as well as any important medical or behavioral information.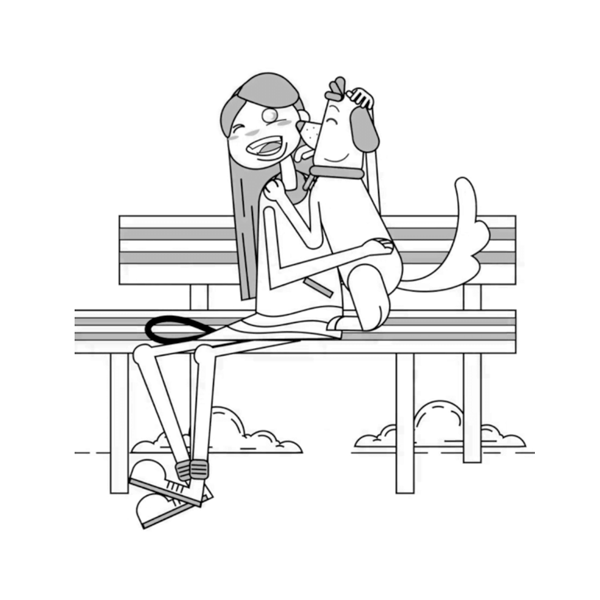 3. Find Your Pet
Losing a pet is scary. But with PetfetchID, home is only a click away. Once someone enters your pet's ID number at petfetchid.com, you'll be quickly connected using police-certified technology.